Variety is the spice of life </br> – Fashion Line is variety
WE ARE CURRENTLY DELIVERED TO THE CZECH REPUBLIC, SLOVAKIA AND AUSTRIA
Fashion Line modules can be altered over time, according to evolving phases of life or business. Therefore, most interior elements, including walls, are prefabricated and, thus, very easily replaced. Moreover, the modules can be simply moved where you wish.
Enjoy Relax - choose a model
Single (22,5 m2)
Double (36 m2)
Triple (54 m2)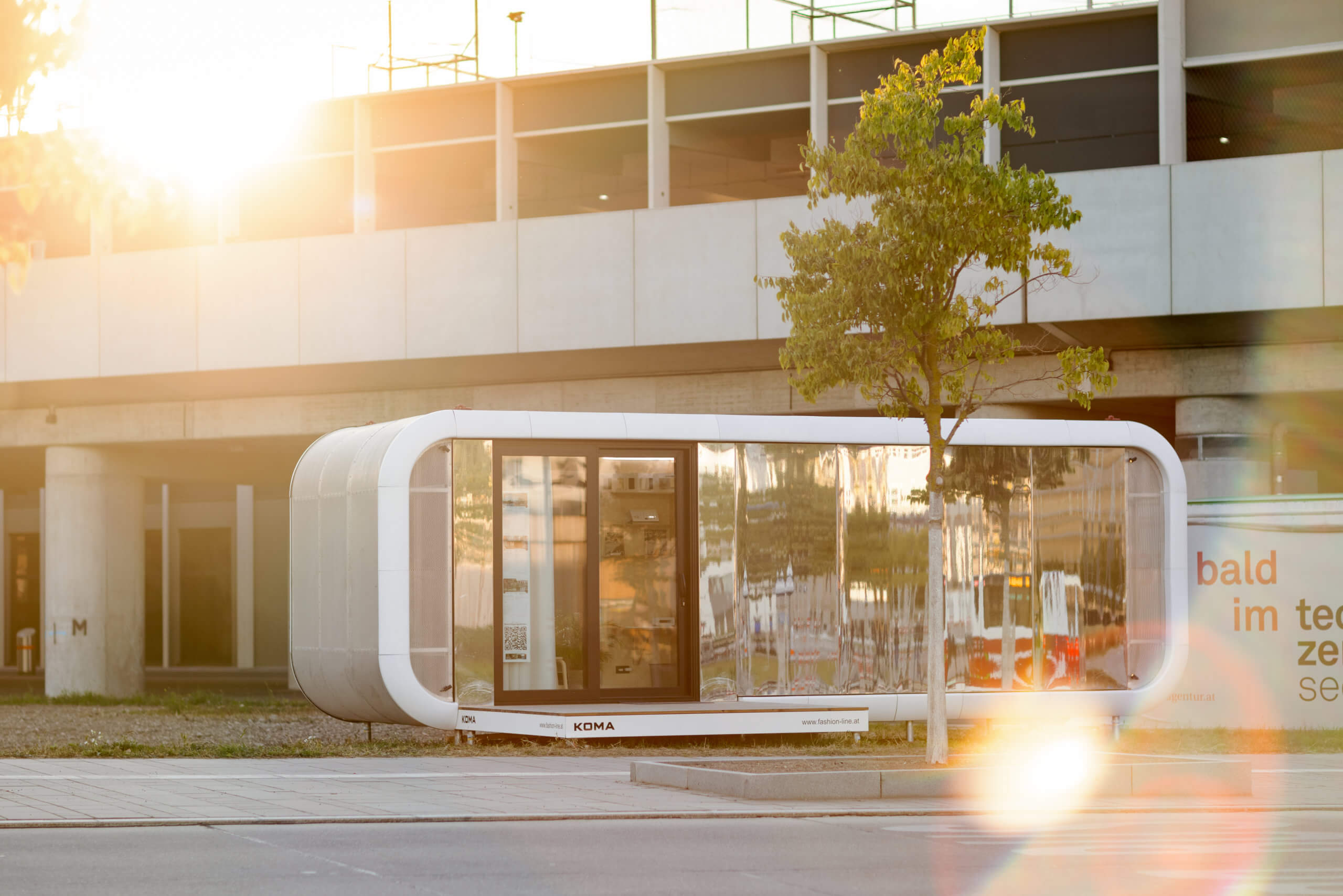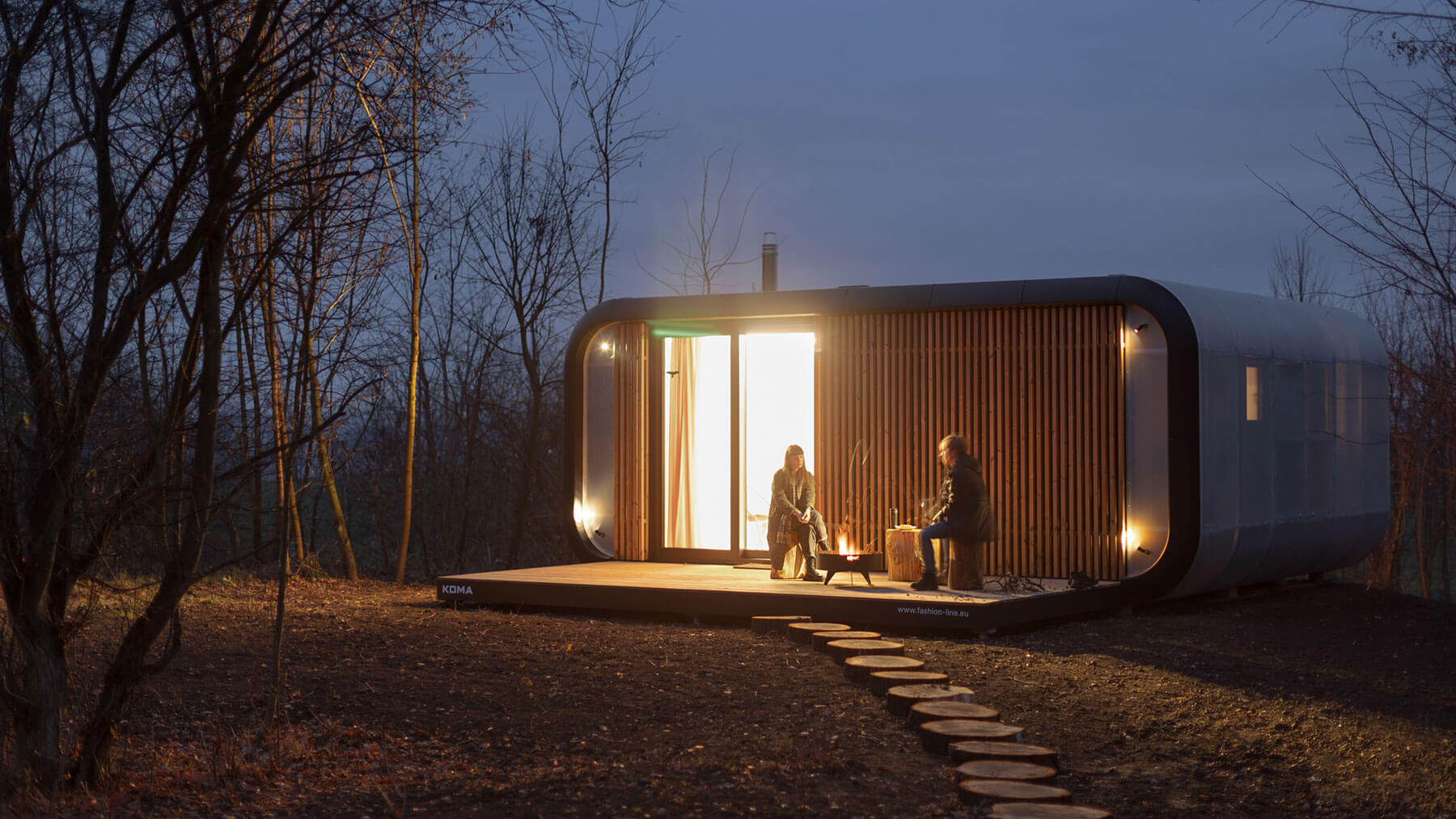 Prepared for various stories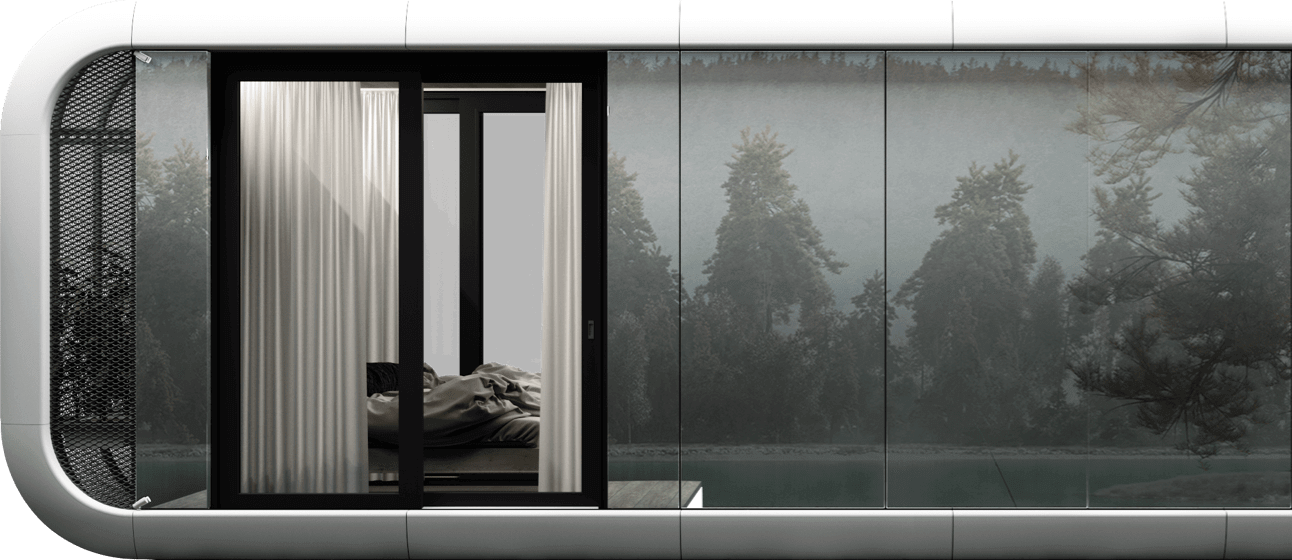 1, 2, or 3
modules?
Let your ideas materialize
Made to last for generations
Corrosion-resistant frame
A increased guarantee – No need for worry
---
Start a new chapter in your life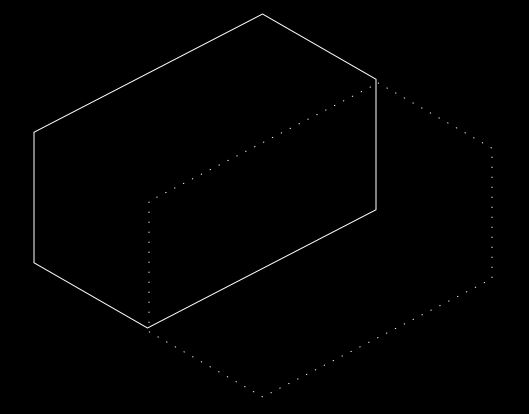 Production and installation
VISIT US ON SOCIAL NETWORKS
Quick Enquiry
Thanks. Your order has been sent.
We will contact you as soon as possible, so we can discuss possibilities of your new Fashion Line together.